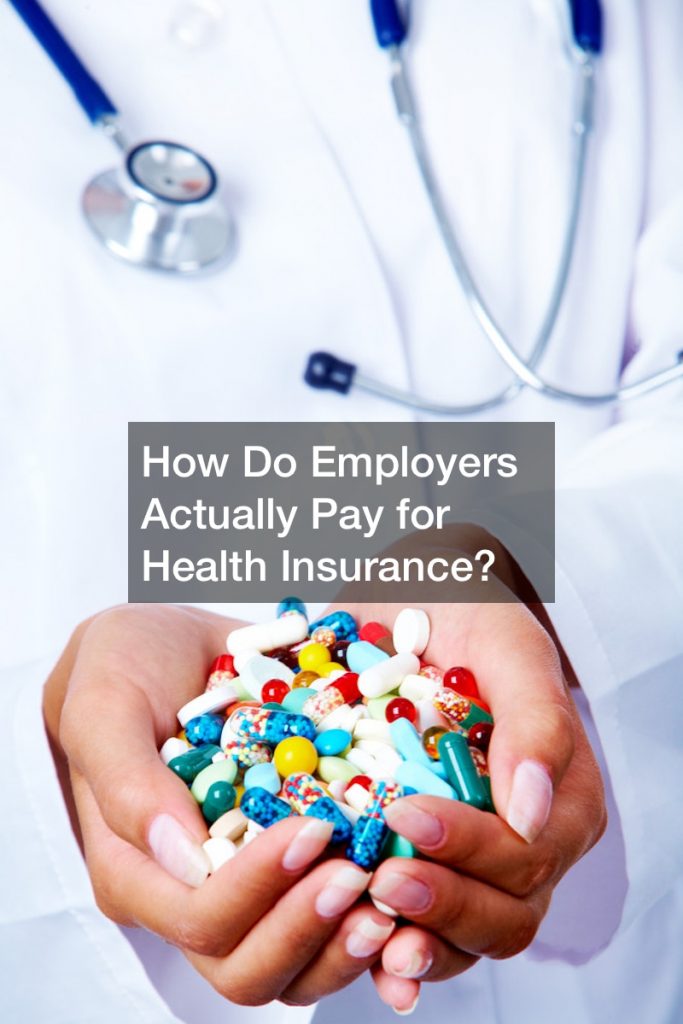 Although healthcare costs are on the rise, employers are still offering an employee healthcare plan. Why? Because this is one of the best ways employers can retain quality staff and prove they care about them. However, employers don't pay health insurance alone; according to the narrator in the video, healthcare insurance costs are borne by the employer and employees. Employees pay for healthcare insurance via payroll deductions and choose from the list of employer-paid healthcare providers.
How much do employers pay?
According to the narrator in the video, employers pay more for healthcare insurance than employees. The narrator continues to say that employers in the United States spend roughly $15,500 per employee per year.
On the other hand, some employers pay too little for their employee's healthcare insurance. According to the SBA (small business administration), only about 31% of small businesses with between three and nine employees offer health insurance. This is because traditional group health insurance plans are costly, and some small businesses can't afford them.
Fortunately, employers are shifting from traditional group health insurance plans to managed individual plans, similar to 401ks. Managed individual health insurance plans are more affordable, allowing more companies to offer their employees healthcare insurance.